Current Issue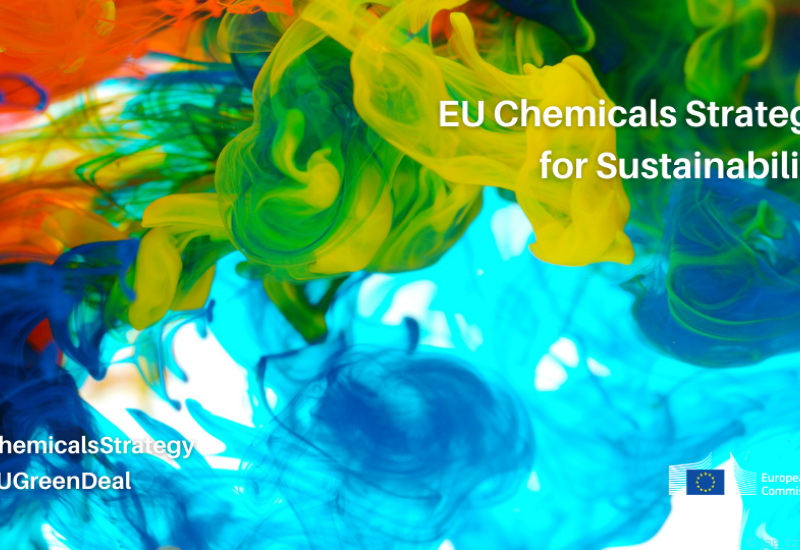 Europe's main trade association for chemicals gave a mixed greeting to the European Commissions's new s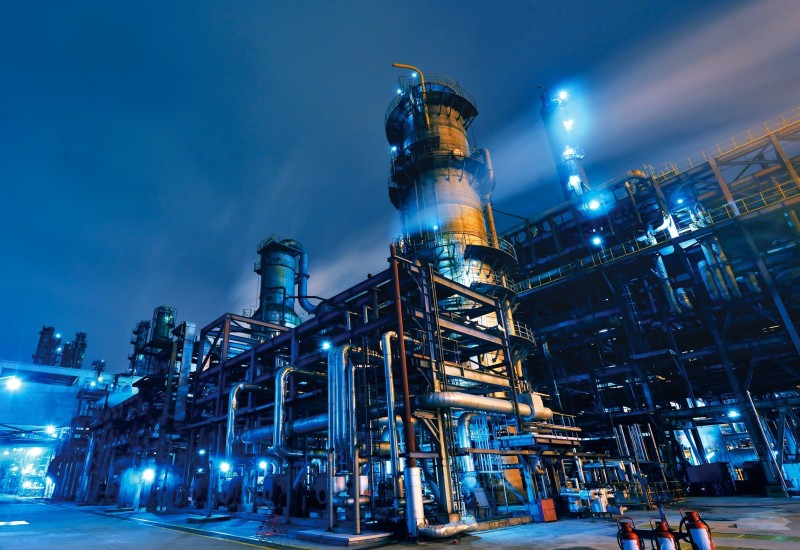 Ten major global chemical sector companies have agreed with the World Economic Forum (WEF) to establish wha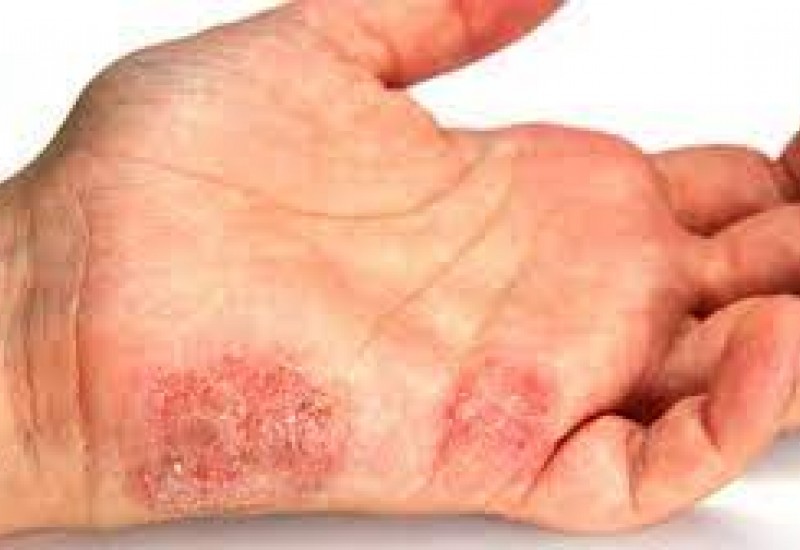 ECHA has published advice on how to use the OECD guideline to REACH registrants on how to reliably combine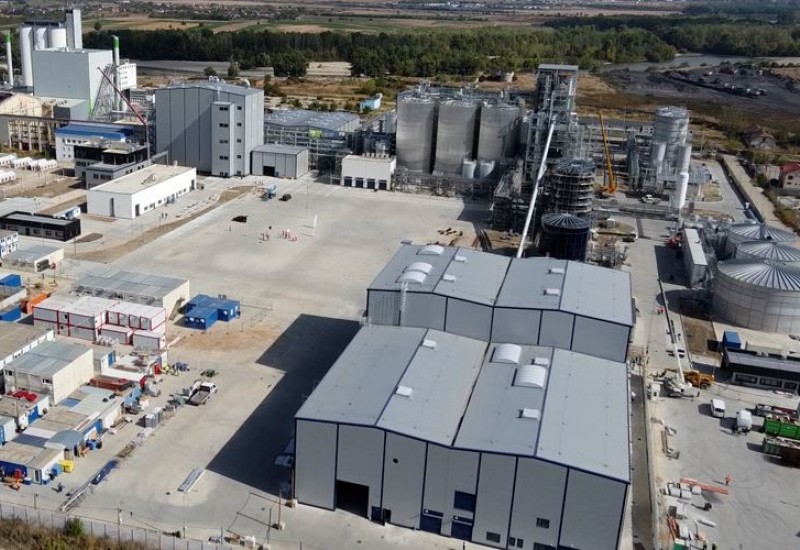 Clariant has announced the official completion of its first commercial-scale Sunliquid plant in Podari, Rom
Most Popular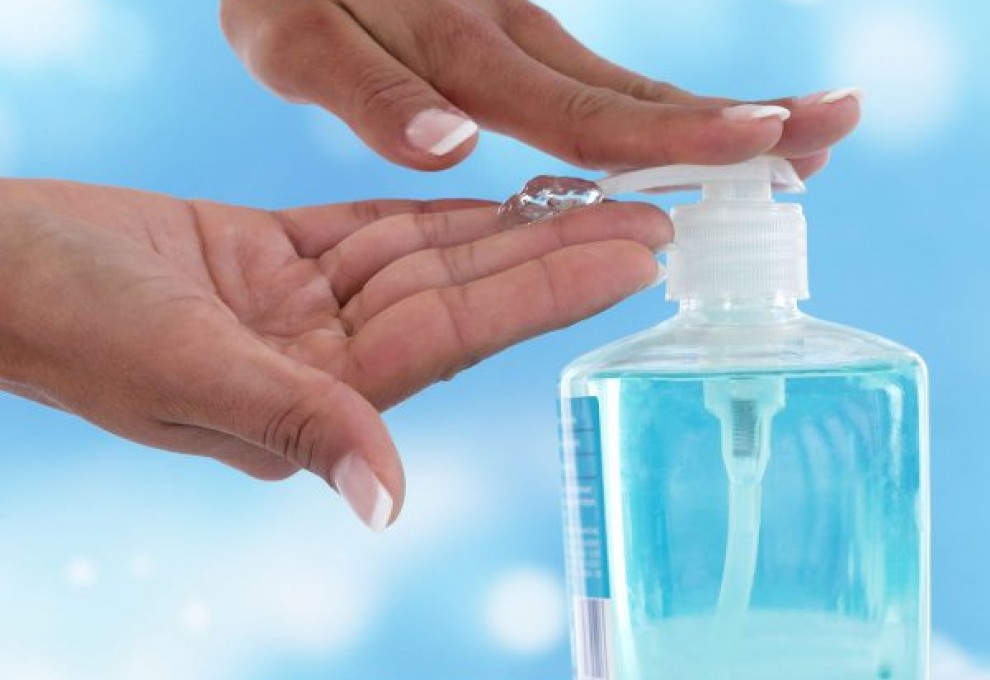 The European Chemicals Agency (ECHA) and the European Commission have announced plans to help EU member states and industry to address disinfectant shortages caused by the Covid-19 pandemic.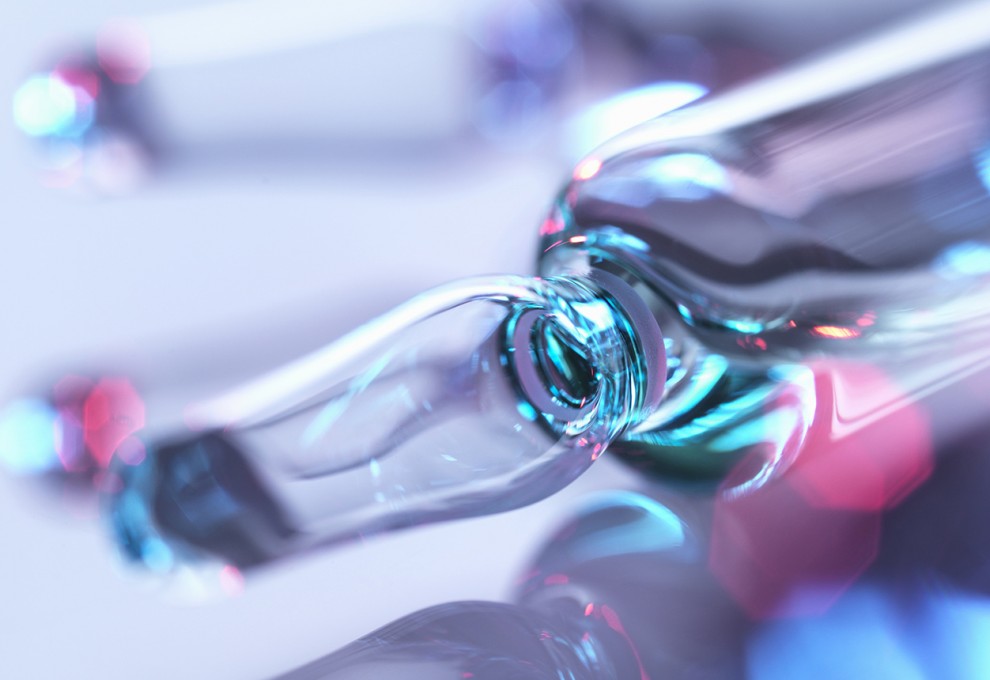 In a pre-close trading update for the financial year ended 31 March 2021, Johnson Matthey (JM) CEO Robert MacLeod revealed that: "We have commenced a strategic review of Health, as we continue to focus resources to maximise value for our shareholders".
Full results will be announced on 27 May but it is known that Health, which offers API custom manufacturing services, controlled substances, catalysts and generics, generated sales of £223 million, about 5% of the total sale. The division's full-year operating performance is expected to be above the prior year.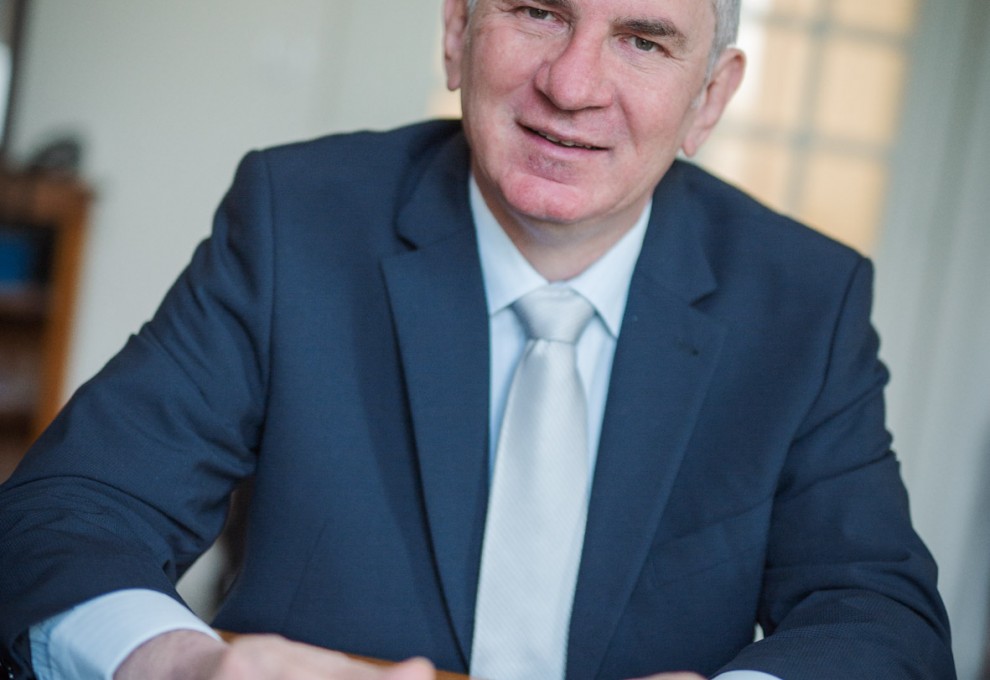 Roger-Marc Nicoud, CEO of Ypso-Facto, looks at the challenges and opportunities for CDMOs in the current crisis*
The current crisis has highlighted the dependence of European and, indeed, North American countries on delocalised production. This is the case for many goods, including APIs and drugs in general.